"Nature is the closest form of perfection."
A DESIGNER VISION,
A BRAND COMMITMENT
From the strict use of materials to the dialogue between nature as an inspiration, and the timelessness that characterize Giorgio Armani's creations, the brand's vision is strongly embodied.
Operating a responsible global beauty business reflect the Italian designer's original values, and translates in three crucial areas: products and materials durability, ingredients sourcing and commitment against water scarcity.
DESIGNED TO LAST
Giorgio Armani Beauty's durability ambition covers a wide range of initiatives including refillable product formats, scalable boutiques with reusable modules and packaging made of PCR-recycled plastic and glass. This ambitious and lasting overall design strategy is thus infused from the very early stage of any project until it comes to life.
"I love things that stand the test of time."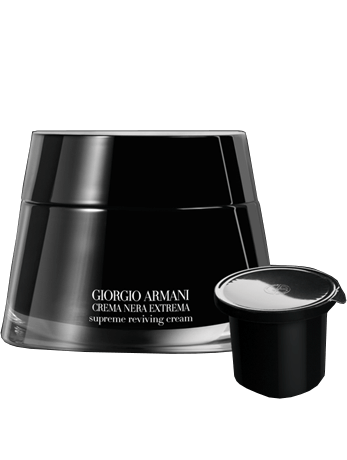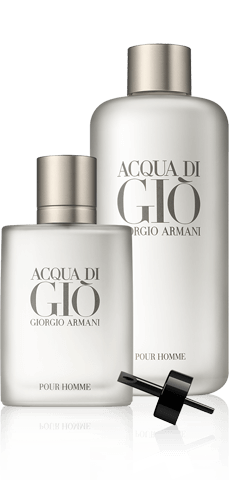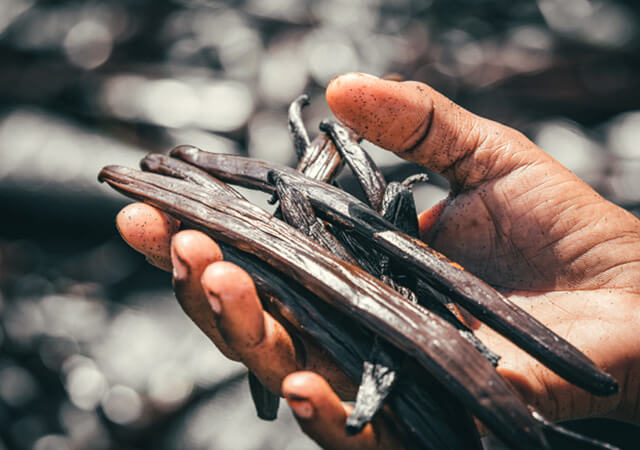 KEEP NATURE ALIVE
In line with Giorgio Armani's attention to detail and use of natural materials, the brand's social responsibility program 'Solidarity Sourcing' contributes by supporting farming communities economically while serving a luxury and lasting approach.
Madagascan vanilla, Guatemalan patchouli and Brazilian mandarin are some of the most positively impactful initiatives taken by the brand.
ACQUA FOR LIFE
Over the past ten years, Giorgio Armani's 'Acqua for Life' initiative has been helping to provide the most deprived communities around the world with access to safe, clean water.
This global commitment, supported by a 7.7M€ investment to date, has reached 195,000 beneficiaries across the world, with the campaign continuously encouraging active engagement to raise awareness.